Your Trusted Fabric Partner
Welcome to Shashi Divy Fabrics
Shashi Divy Fabrics is a renowned brand known to provide a massive range of all types of woven & knitted fabrics and various blends. Fabric is widely supplied to established players in the garment export industry and export to countries like America, Spain, Germany, South Africa & Middle East, etc. We strive to deliver the superior quality of fabric customized according to the varied requirements of our customers. We facilitate complete inspection, timely delivery & competitive prices. Shashi Divy Fabrics is located in New Delhi (India), only 12 KM away from Indira Gandhi International Airport.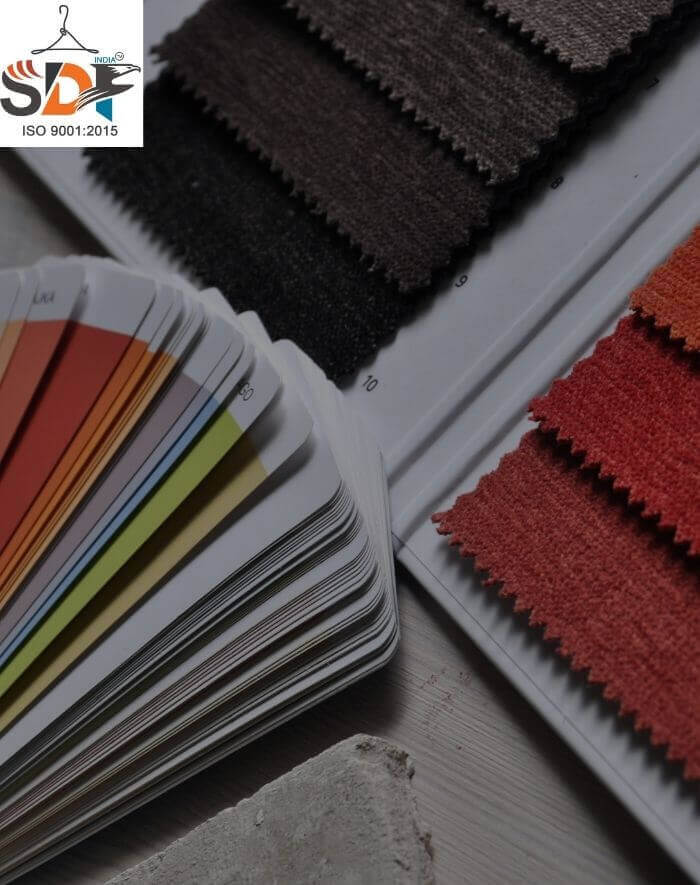 Passionate about creativity, innovation & excellence.
Adaptable and open to change, thus breaking the status-quo.
Concern for the environment and the community.
Ethical, transparent & global corporate citizens.
We Provide The Best Service In Industry​
Get in touch with us today.